Trading with AvaOptions
The advanced platform for every trader, which stand on the frontline of the global financial world and a forward-looking vision.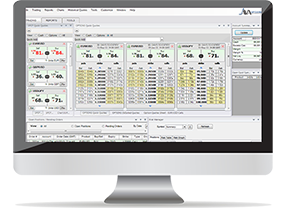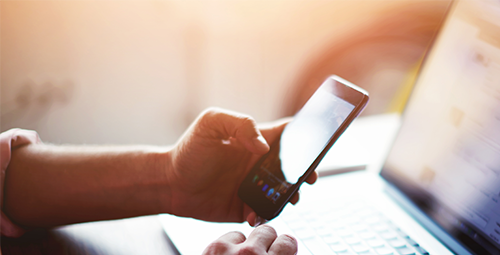 Combination of spot and options types.
Expiration from one day to one year.
40+ forex pairs, gold and silver.
Easy trading from software or web.
Advanced risk management tools.
Empowering you
AvaOptions helps you track the markets and enables you to bring your experience and knowledge into daily use.
Forex Options types
Trade any combination of spot, calls, and puts on one dynamic platform to create your optimal options portfolio.
Time is your friend
Buy and sell options for a day, week, month or year – any timeframe you desire is available for you on AvaOptions.
Variety of instruments
More than 40 forex pairs, gold and silver with vanilla calls and puts, any day, any strike to diversify your day trading.
Risk management tool
AvaOptions includes a professional risk management tool for analyzing your risk, portfolio simulation, and much more.
Trade FX Options with limit orders
Trade using options stop and limit orders based on premium, giving you added control over your trade entry and exit.
AvaTrade ZA is a world leading vanilla options broker – join us today!
Start Trading AvaOptions
Open your options trading account and begin trading forex options from as little as $1000. Join now and enjoy the benefits of trading with a regulated, award-winning broker!
Practice Trading AvaOptions
New to trading? Start your trading experience with a $100,000 AvaOptions demo, allowing you to practice trading with assistance from our support team.